A Parent's Guide to a Successful Dental Appointment
By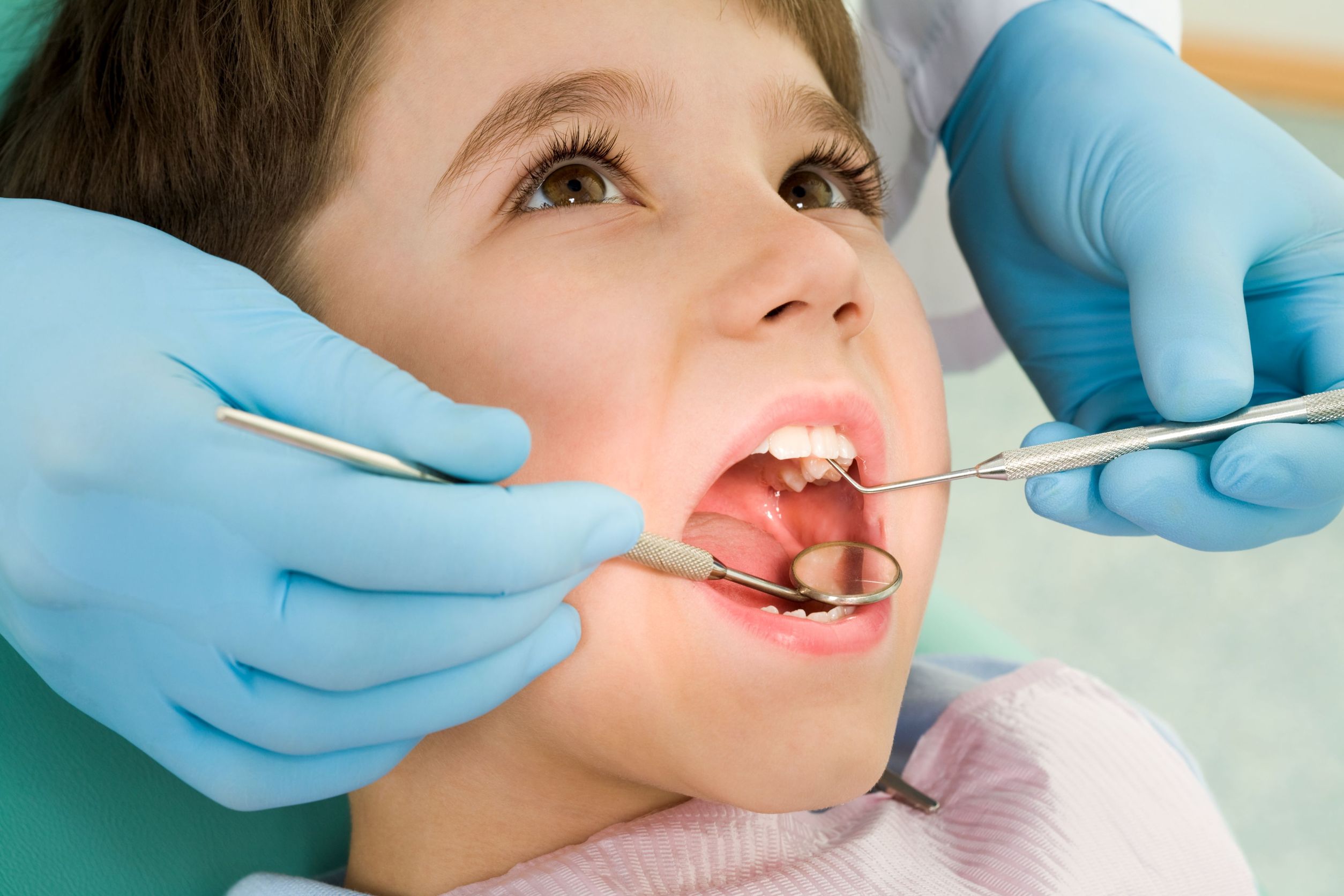 For parents, bringing your child to the dentist can be stressful. For parents of children with autism, going to the dentist can bring high levels of anxiety and fear. So what do we do about it? Do we randomly select a dentist and pray they will understand our child is different and needs to be treated differently? Do we just avoid going to the dentist all together? The answers are very basic, but require everyone to work together so that going to the dentist is no different than going any other place.
There are 3 key principles that I recommend to all parents.
Consult with your dentist: Before bringing your child to the dentist make sure the dentist has experience in treating patients with autism. Not all dentists are trained or even comfortable seeing patients on the spectrum. This can lead to a poor experience for both you and your child. Ask if you can schedule a consult with the dentist to discuss your expectations, goals, and fears. Knowledge is power and the more you and the doctor are in line with one another the better the visits to the dentist will be.
Practice, Practice, Practice: In the weeks leading up to your visit, practice with your child basic routines that will be needed at the dental office. These include sitting in a chair with their body still and hands on their lap or belly, opening their mouth and staying open for a short period of time, and brushing their teeth adequately. A dental social story is a very helpful tool to use at home to help prepare your child for what will happen and what is expected of them.
Be positive: Positive reinforcers work wonders. Find a positive reinforcer that your child can only have when they go to the dentist or after they brush their teeth at home properly. This will allow them to make the connection to the routine at home and the dental visit and help desensitize them to the new environment.
This post was shared with us by Dr. Jacob Dent of Sugar Land Modern Dentistry.