Friday Favorites
By
Holiday gifts driving you crazy? This post is for you.
Let's get organized and help our future selves make dinner by doing meal prep!
Some words of wisdom from a recent college grad with autism.
Fidget jewelry, all grown up.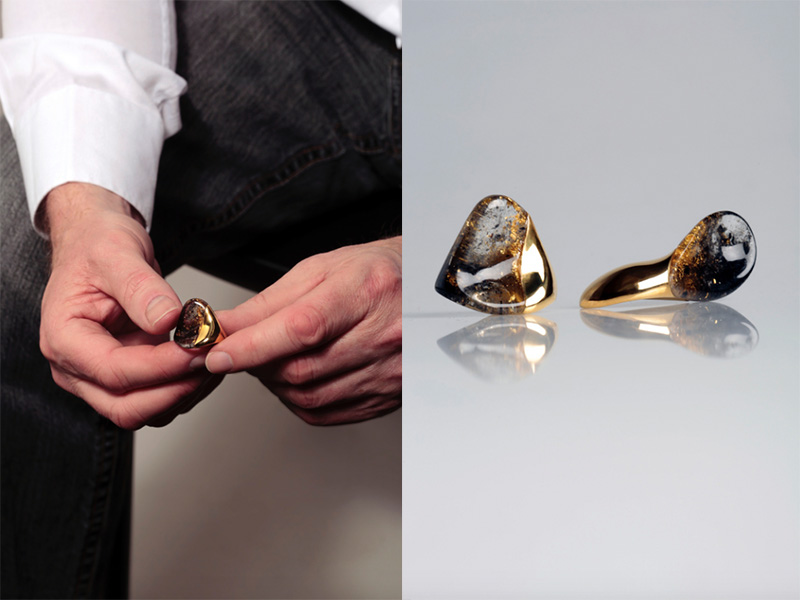 Gratitude for amazing therapists!
Thoughts on resolutions.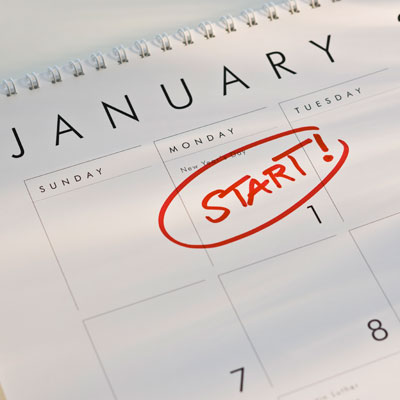 A robot that can help teach students with autism.
Some words for the "other child."
A fun winter craft.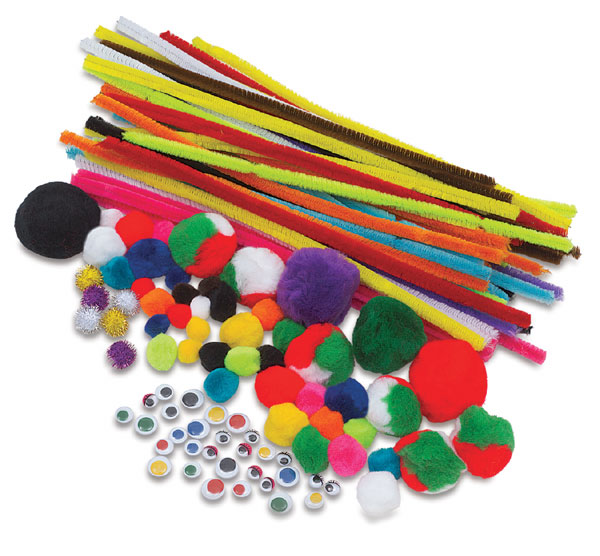 Have a great weekend!