Friday Favorites
By
Here are some of our favorite finds from the week!
10 Things You Need to Know About Gluten-Free Baking, Cooking & Eating
A helpful DIY for parents of kiddos who are oral sensory seekers.
A conversation with my mom about autism
Triple the recess helps kids focus better in class!
Art acts as a relaxation technique for a graduate student with autism.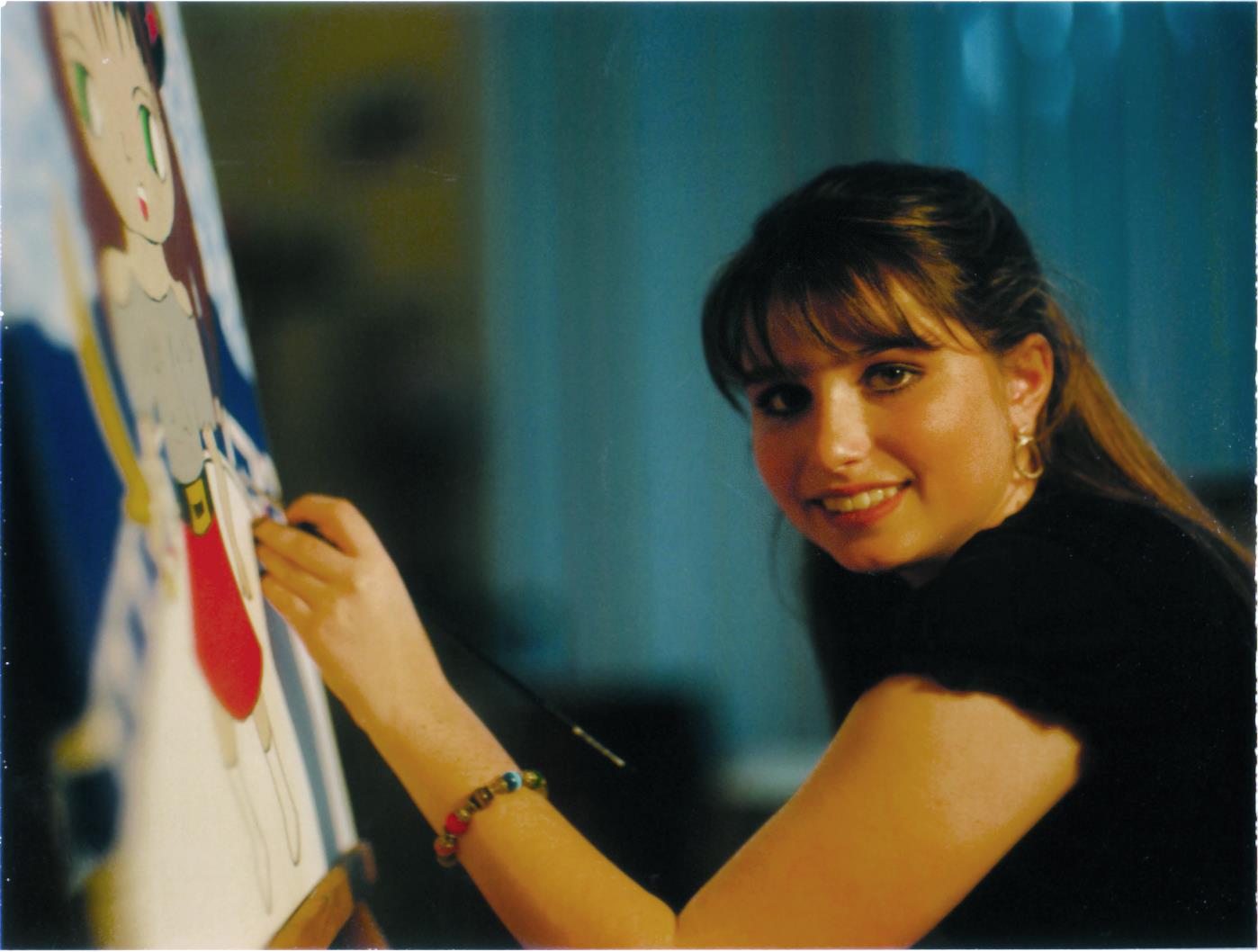 The title over-promises, but new kid-friendly recipe ideas are always welcome.
Inclusive barista training, what a great idea!