Friday Favorites
By
Let's start with a laugh this morning!
Delicious gluten-free blueberry muffins
How to drink more water: accomplish a resloution!
Why eye contact can be difficult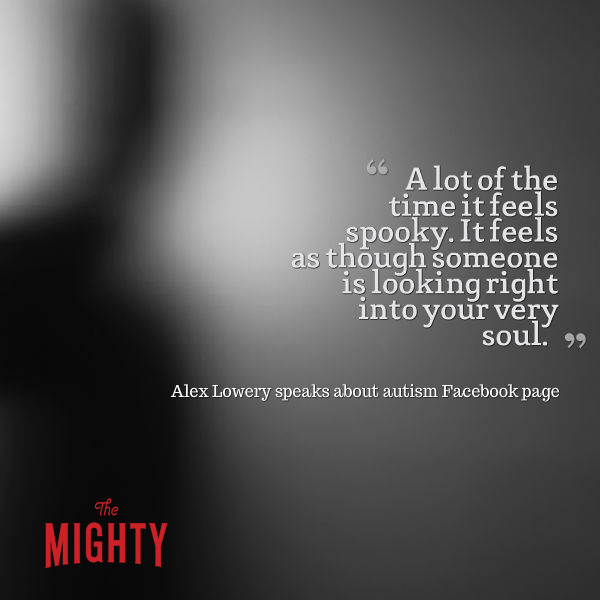 20 ways to channel an interest in drumming into learning
Home teaching resources shared by a mom in the trenches
In case you need to remind someone of his/her good fortune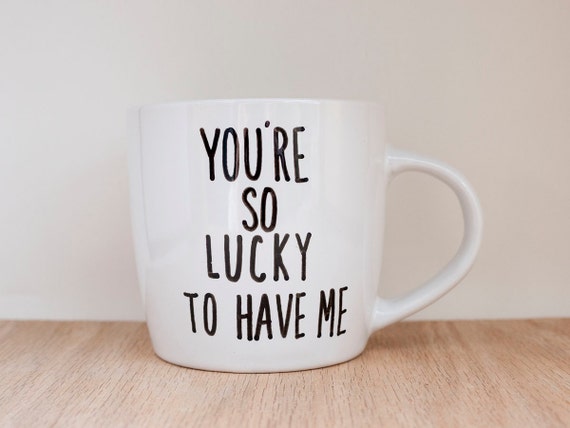 A fun way to teach subtraction skills
Dairy-free Ben & Jerry's!!!